Factoring financing is a great solution if you are seeking the financial stability that you need to improve your company's cash flow.
More and more businesses are using factoring to settle trade transactions with an estimated of more than ten million customers worldwide. Among the benefits from factoring that such businesses are reaping include consistent cash flow, lower administration costs and reduced credit risks, hence allowing the business more time to focus on its core activities.
These advantages are especially important for small and medium-sized businesses. This flexible method of managing trade debts enables them to obtain cash for their domestic and international accounts receivables by selling them to a 'factor'. The receivables, normally owed on short and open terms, can be sold on either a recourse or non-recourse basis.
At IFSB, we provide professional assistance with regards to credit control, collection and sales accounting. We are able to match your requirements with our solutions, and work closely with you to meet specific financial goals or needs for your business.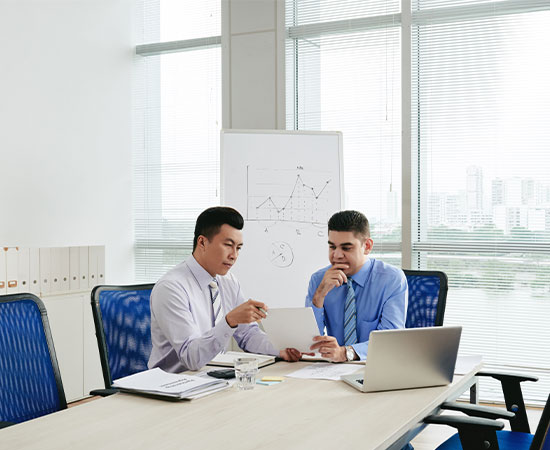 Our competitive
services include:
With decades of experience serving companies in a range of industries and solutions, we have the know-how to be the right choice for factoring. We offer creative factoring solutions tailored to meet your specific needs.
Our rates are competitive with flexible terms, and initial approval process is fast.
Our team of experienced and dedicated finance specialists can advise and provide you with access to the best funding solutions for your business.
How Does Our Factoring-i Process Work? Here Are The Steps You Need To Know
Connect With Us
Receive written confirmation (Letter of Offer, Letter of Award, signed contract) from the government on award of project.
Preparation
Upon completion of project, prepare the following documents.
Three (3) copies of Delivery Order (DO) and Invoice – to be submitted to IFSB for stamping and verification.
Three (3) copies of Arahan Pembayaran – to be signed by a government officer.
Submit to Government
Compile and submit the following documents to the government, and request for acknowledgement of receipt.
Delivery Order (DO)
Invoice
Arahan Pembayaran
Submit to IFSB
Compile and submit the following documents to IFSB.
Second copy of the original Letter of Offer (LO)
One (1) copy of Delivery Order (DO)
One copy of Invoice stamped by IFSB's notice of assignment and duly acknowledged by the government
One (1) copy of Arahan Pembayaran
Receive Payment
IFSB will process the documents and payment on the same day*.
Scroll to the right to know more.
*Subject to completion of all documents submitted. Terms and conditions apply.
Other services that we offered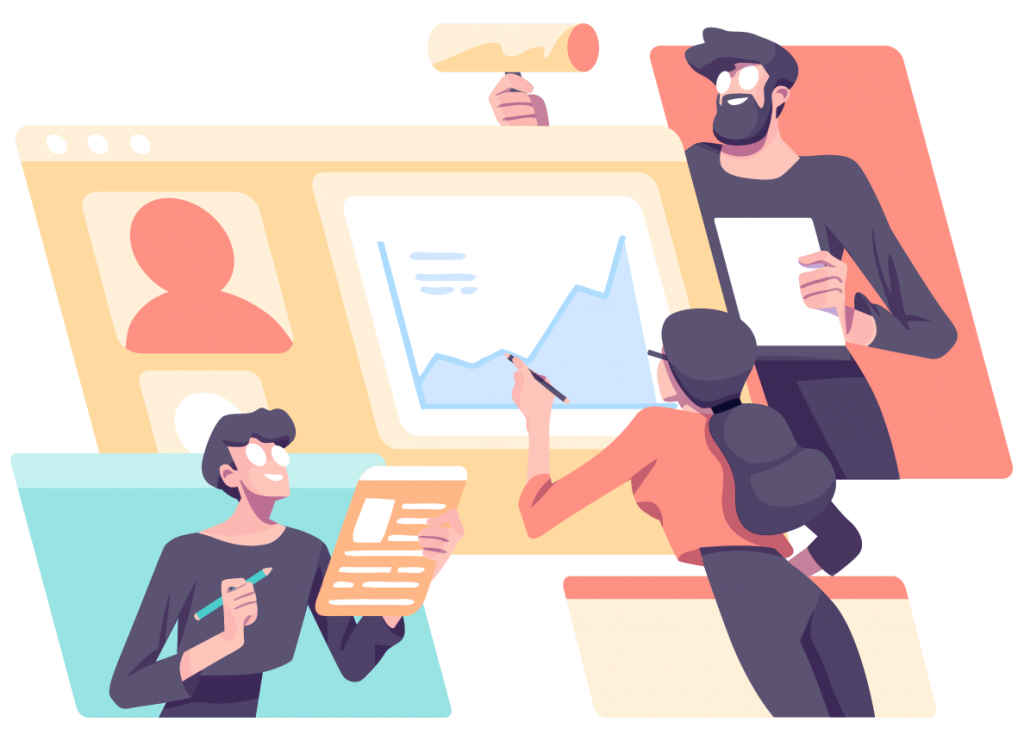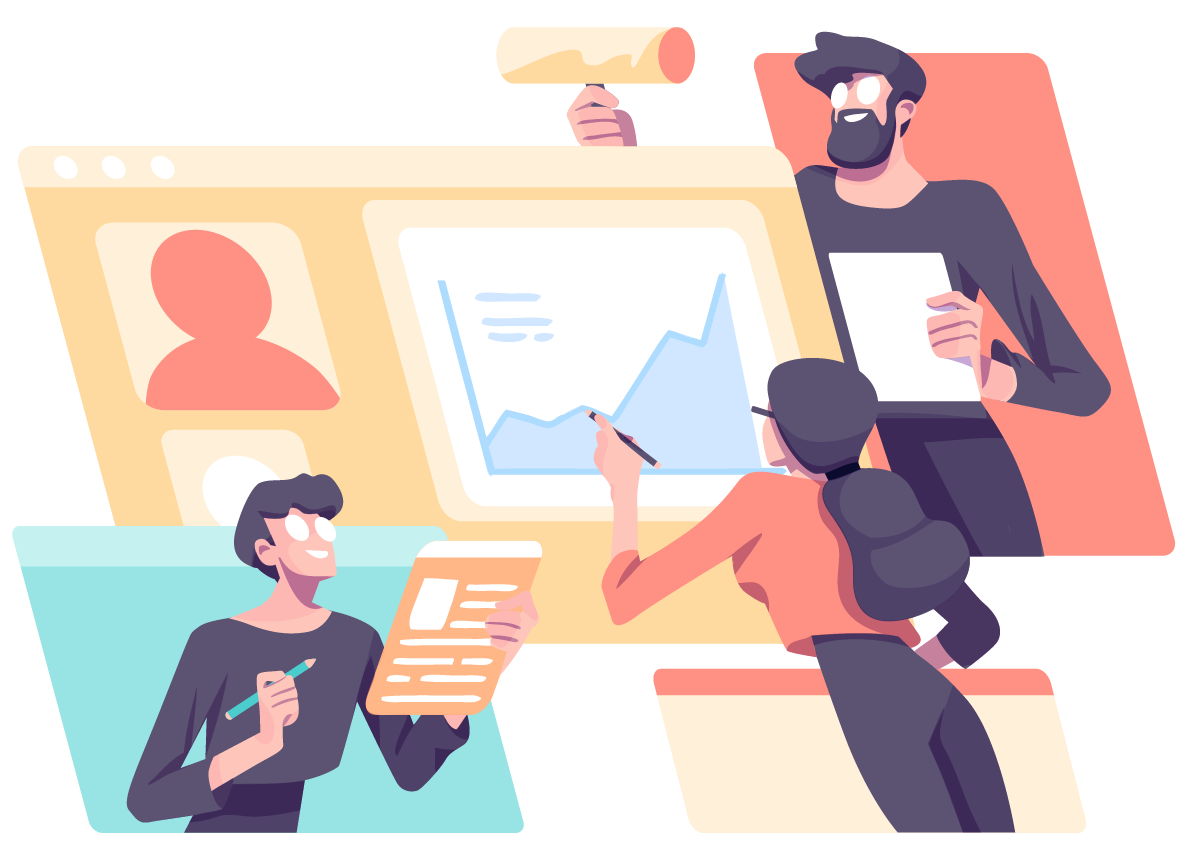 Discover how we became one of the most preferred specialist factoring services in our field today, our mission and vision as well as our diverse array of financing instruments and competitive rates that we can offer to you.