Ikhtiar Factoring Sdn Bhd (IFSB) was incorporated on 13 March 2000 to carry out the business of domestic, export and import invoice factoring. Bank Negara Malaysia (BNM) classified us as a Non-Bank Financial Institution (NBFI); and on 27 April 2000, approved us to operate as a scheduled institution under Section 21(1) of the Banking and Financial Institutions Act (BAFIA) 1989. BAFIA has since been repealed and replaced with the Financial Services Act 2013.
Since then, we have been dedicated to various companies' financial needs when they are awarded government and GLCs procurement contracts. Companies who have partnered with us include Petroliam Nasional Berhad (Petronas), Tenaga Nasional Bhd, Telekom Malaysia and etc.
In compliance with the Ministry of Finance (MOF) SPP Bil 10/95, IFSB was approved and accredited by MOF to engage in the factoring finance of government or GLCs contracts and procurements.
Ikhtiar Factoring Sdn Bhd (IFSB) has also ventured into franchising industry as the expansion of our core business. We are exploring individual franchising opportunities as part of our mission to market our brand and products globally, and at the same time empowering franchisee to grow their financing capacity.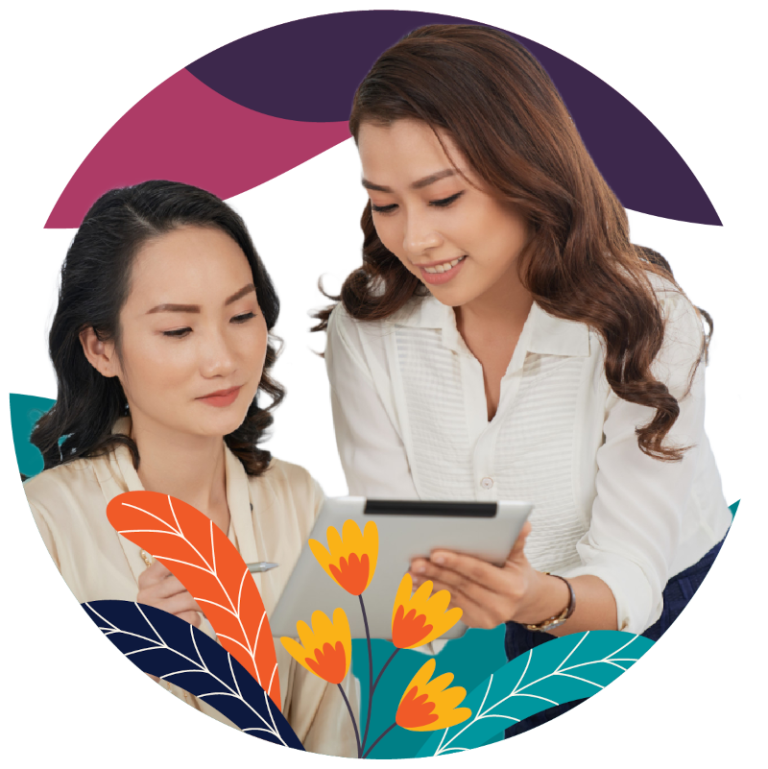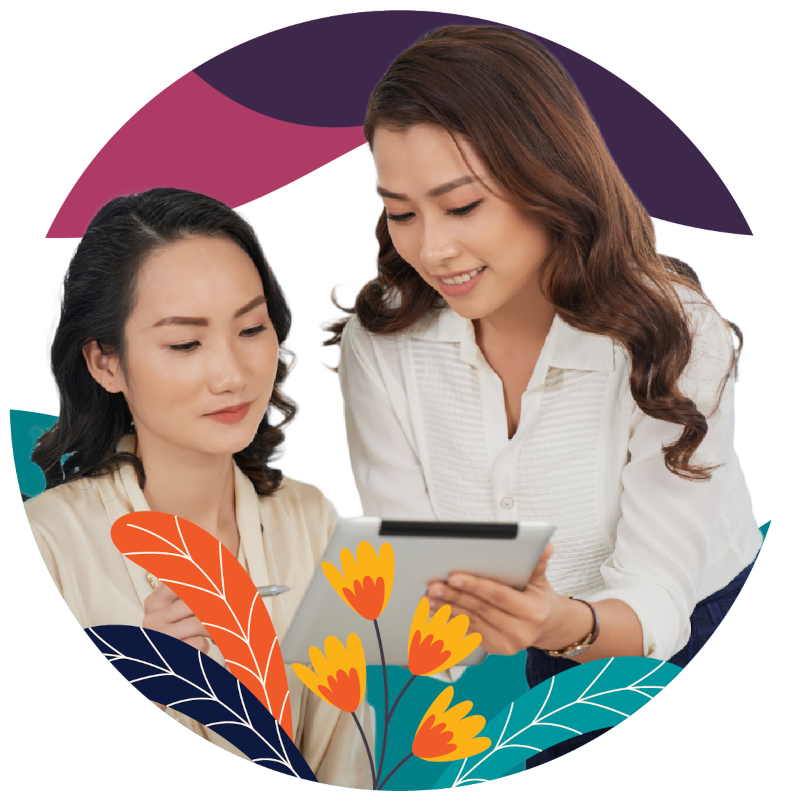 The Story of
Ikhtiar Factoring
How Did We Grow To Become Who We Are Today
IFSB was incorporated in the year 2000 in Malaysia to provide tailored factoring support and services that traditional funding providers often cannot match to businesses. We are an approved financial institution by Bank Negara Malaysia under the Financial Services Act 2013 (previously known as the Banking and Financial Institutions Act 1989), and is also authorised by the Malaysia Ministry of Finance to operate as a factoring finance institution.
In December 2013, we partnered with Pernas (formerly known as Perbadanan Nasional Berhad (PNS)) to offer Islamic factoring and contract financing services under the Syariah concept to provide working capital financing to entrepreneurs whom awarded government procurement contracts.
Today, we have grown to become the premier factoring finance company in Malaysia, servicing more than 1,500 clients and over RM2 billion in business volume for the past two decades, and we have ventured and expanded into franchising industry. At IFSB, we bring to you unmatched flexibility in tailoring our product and services to suit your requirements and needs. Above and beyond offering the full spectrum of factoring finance solutions, our rates are the most competitive in the market with a proven track record of being reliable and trustworthy. Our team of experienced financial specialists and franchisee can help you to maximize your business potential through our services.
Benefits to the Government
Our Financial Solutions Helps Businesses, And Also The Government
Our team of experienced finance specialists have decades of collective experience in helping you to maximize your business potential through our services.